Contact us
Do you have questions? The Link Detox support team will get back to you as soon as possible. We will happily take care of your request.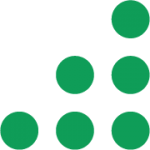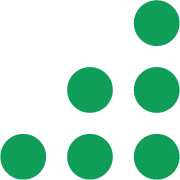 Head office
LinkResearchTools GmbH
Leonard-Bernstein-Straße 10 / Floor 7
Saturn Tower
1220 Vienna, Austria, Europe
Austria
We're happy to hear from you
Sales US: (866) 347-3660 (toll free + text)
Sales CA: (877) 736-7787 (toll free + text)
Sales UK: +44 800 011 9736 (toll free)
Sales D/A/CH: +43 720 116440
Customer Success US (888) 365-5981 (toll free)
Customer Success UK +44 800 808 5685 (toll free)
Customer Success DE/AT/CH +43 720 230390
Fax AT:  +43 1 953 50 19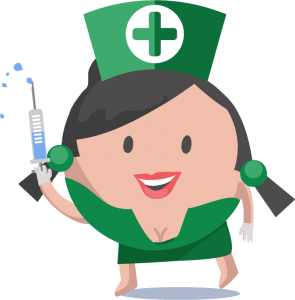 Don't wait another day before setting up a link risk management strategy for your online business 
Link Detox helps you recover from a Google Penalty, react fast to a negative SEO attack, build strong links and protect your website on an ongoing basis.
The choice of keeping your online business alive is all yours.