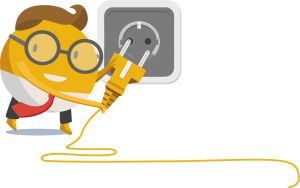 How you benefit from connecting your
Google Search Console Account with LinkResearchTools or Link Detox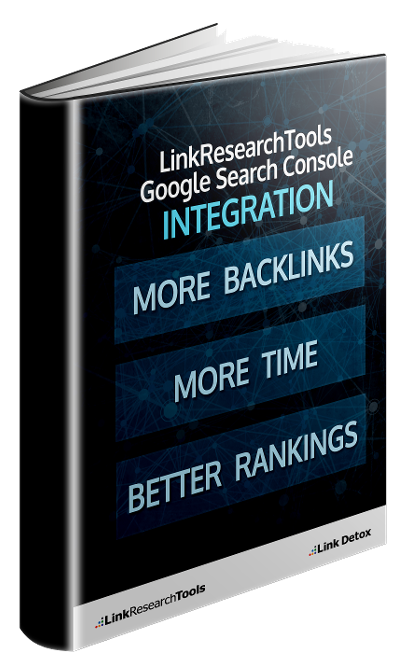 ► Get more backlinks
► Save a lot of time
► Improve your website's rankings
Google Search Console Integration Benefits
If you are the victim of a Google penalty, you need to react fast and mend your mistakes. To recover from a Google Penguin penalty, you need to have a comprehensive view of your backlink profile and see which are the risky links that hurt you. Then you need to remove or disavow them and let Google know about it.
The Google Search Console provides you with a list of backlinks, but it does not show all links, and especially not all links you need for a fast Google Penalty Recovery.
To see all your backlinks in one place, you have to use a professional SEO tool alongside Google Search Console.
LinkResearchTools supports an integration with the Google Search Console. They automatically grab those extra links and include them in your report. This integration really saves a lot of time.