9 Spam Examples Given by Google [explained]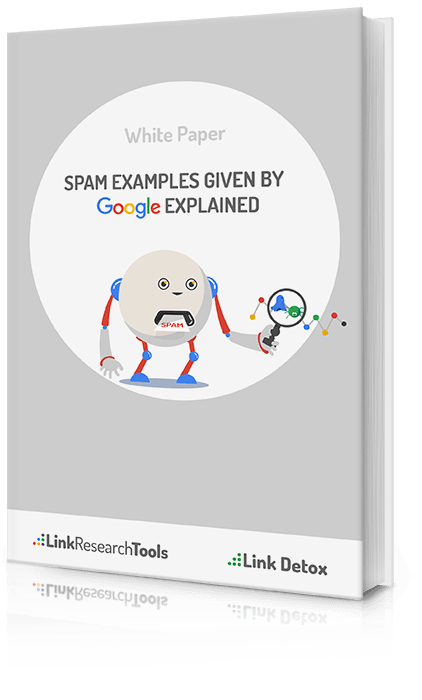 What is spam?  
Google gave spam examples.
We show and explain them to you.
You will see those 9 example spam links
that Google didn't like and we'll explain in more detail.
You will learn:
How hurtful spam links look like
How they violate the Google guidelines
Where those links were placed
Why those spam links are bad
By reading this simple white paper, you will 
gain an understanding of what Google is looking for.
This will help you clean up your own site and avoid a Google Penalty.
It really is that easy.