Link Detox Official Press Page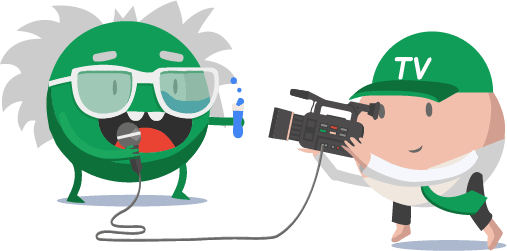 Link Detox is the industry standard for link audit and link risk management
On this page you will find a short description of Link Detox, the official logo variations, colors and a short bio of Christoph C. Cemper - the founder. 
You can contact us if you need any further information.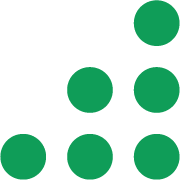 Recover your rankings, improve your rankings and build Penguin-friendly links!
Link Detox is a link audit tool created by Christoph C.Cemper in 2012, right after the first Google Penguin update. Throughout the years, Link Detox has helped thousands of clients recover from Google Manual Actions and Google Algorithmic Penalties.
Rich backlink data, combined with a smart algorithm and many years of continuous improvement make Link Detox the industry standard for link risk management and website audit.


Detox Green
CMYK : C070 M000 Y100 K009
RGB : R015 G157 B088
Web : #0F9D58

Dark Grey
CMYK : C000 M000 Y000 K065
RGB : R102 G102 B102
Web : #666666

Mango Yellow
CMYK : C007 M031 Y094 K000
RGB : R238 G178 B017
Web : #EEB211
Christoph C. Cemper - Short Bio
 Founder & CEO of LinkResearchTools, Link Detox and Impactana
Christoph C. Cemper started working in online marketing in 2003 providing SEO consulting and link building services. Out of the need for reliable and accurate SEO software, he developed the first internal tools in 2006. This was the basis for the full product LinkResearchTools (LRT) launched to the public in 2009 as SaaS product with four tools. Thanks to ongoing development, LinkResearchTools now provides 21 tools with ever growing power, and functionality adapted to market requirements and Google changes.
When the famous Google Penguin update changed the rules of SEO in 2012, Christoph launched Link Detox, a software built for finding links that pose a risk in a website's backlink profile. Christoph has been talking and writing about link risk management since early 2011 and introduced the technology and formal process for ongoing link audits in 2012 as well as pro-active removal and "disavow" of bad links.
In 2015, Christoph launched Impactana, a unique "Content Marketing Intelligence" technology that helps marketing professionals find content ideas that make an impact.