Link Opportunities Review Tool (LORT)
Good link or risky link? Find out FAST with LORT!
 Check potential new links with the Link Opportunities Review Tool
Get accurate results in minutes
Check the risk of each link
Check the quality of new link opportunities
Prioritize your link building efforts
The fastest way to check link building options
Quickly launch LORT from your browser
Tag and rate potential links with bulk actions
Quickly review links using Link Detox Screener™
Get accurate link data faster.
Will the links that you're about to build hurt your website or will they improve your position in the SERPs?
Find out with the Link Opportunities Review Tool (LORT) – a tool included in all the Link Detox plans.

See Plans & Prices

Are the links you're planning to build good for your link profile?
When you are thinking of acquiring new links, you need to check if they will have a good or a bad influence on your backlink profile. You don't want to build links that will bring you closer to a Google Penalty
To review a large list of potential links, you can use Link Detox® in the Link Opportunity Audit Mode. However, if you only have a few links or just one you can check them fast using the Link Opportunity Review Tool (LORT).
You get the same link data quality as in Link Detox (Link Opportunity Audit Mode), but LORT is much quicker if you have just a handful of links that you need to analyze. LORT is much faster because it uses your existing Link Detox report, the majority of the calculations have been done already, so you get results in minutes, not hours.
Be more productive with the Link Opportunities Review Tool (LORT)
Launch LORT from your Browser
The Link Opportunities Review Tool (LORT) bookmarklet is extremely useful for link prospecting. If you are looking at a web page, where you want to have a link, you can launch LORT and you will know if it is worth pursuing or not within minutes.
With the LORT bookmarklets, even the most casual browsing session can become an opportunity to find great links.
The LORT bookmarklets are super easy to install. At the bottom of the start page of LORT, you will see your bookmarklets, ready with the correct URL and latest DTOX report ID. Simply drag these to your bookmarks toolbar and you are done.
Review potential links with the Link Detox Screener
Rate and tag the potential links using the Link Detox Screener.
Use Bulk Actions and Filters
Link Detox has a very useful Bulk Actions feature that you can use in combination with the filters in the results table to rate links as good or bad and add or remove tags.
Who needs the Link Opportunities Review Tool (LORT)?
Anyone who is recovering from a Google Penalty and needs to be careful not to acquire risky links.
Anyone who wants to build good links, faster and more efficiently.
Anyone who is buying expired domains with an unknown link profile history.
Anyone who is closely monitoring their link profile with Link Alerts® or the Link Check Tool.
LORT is available in all plans of LinkResearchTools® and Link Detox immediately.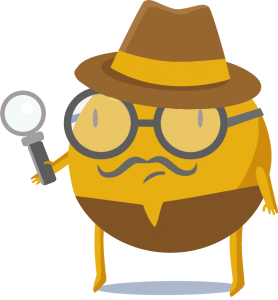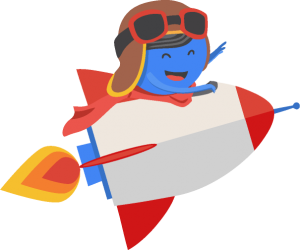 Provide your clients the premium link quality checked by Link Detox for every link.