We're sharing our treasures with you
Download free eBooks, Slideshare keynotes and the latest updates in the SEO world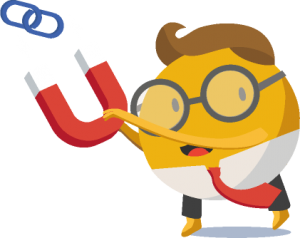 7 Golden Rules of Link Building
Avoid a Google Penguin Penalty or a Manual Action by building high-quality, Penguin-friendly links.
After a lot of link building and link audit experience, Christoph C. Cemper has put together the 7 Golden Rules of Link Building eBook and he wants to share it with you.
Download this free ebook and find out:
► What is a trustworthy link
► How your website can attract great links
► Why you need to stop looking at PageRank
► Why is natural anchor text important
►  and much more...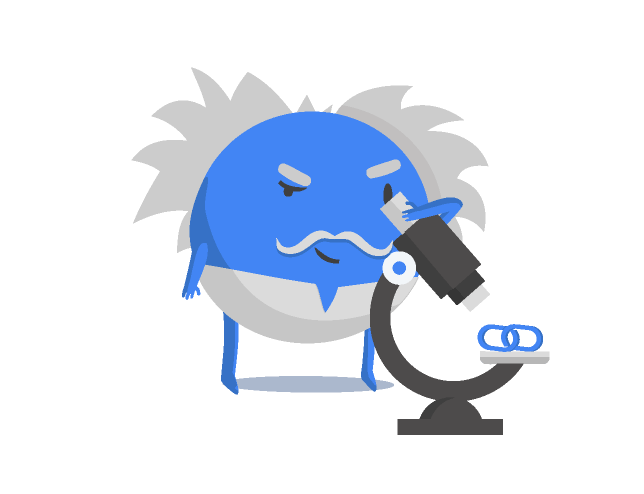 111 Things You Need to Know About Risky Links
You don't want to wake up one day and see that your website is nowhere to be found in Google's search results. This can result in major damage to the income you get from your online business.
This is what happens when Google penalizes your website. 
You need to audit your backlink profile on a weekly basis to avoid a penalty. Link risk management is important for every online business out there.
Still, if your website got penalized, there is a way out. We've put together a free ebook containing 111 things you need to know about risky links. It will help you understand both how to protect your website and clean up your backlink profile in order to remove a Google Penalty fast. 
Download this eBook and learn all you need to know about: 
► Google Penalties and Penguin Updates
► Google Search Console
► Link disavows
► How Link Detox can help
► + Some secret tips and tricks for SEOs...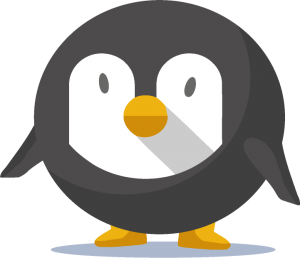 29 SEO Experts About Google Penguin Updates
In April 2012, with the release of the Penguin update, Google punished thousands of websites that had unnatural links. This update changed the way that people do link building in general, but it also created the need for continuous link risk management.
You need to know what is the risk of your backlink profile at any time, to avoid a Google Penguin Penalty before you lose any money.
Download eBook and learn from 29 SEO experts and the team of LinkResearchTools and Link Detox how to:
► Avoid a Google Penguin Penalty
► Recover from a Google Penalty
► Protect your website against a Google Penalty
► and much more ...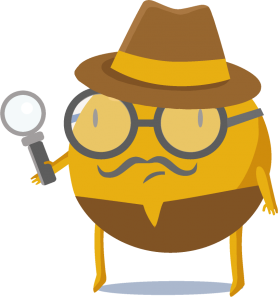 9 Spam Examples Given by Google [explained]
Are you wondering what Google considers as SPAM? Maybe you're doing something that Google labels as spam and that might get you into trouble. 
Google gave a couple of spam examples. We've put them together and explained them for you.
Download this free eBook and learn:
► How bad spam links look like
► Why Google doesn't like them
► Why those spam links are bad for your website
► How you can find those links
We hope that understanding what Google labels as spam, will enable you to clean up your own site and avoid a Google Penalty.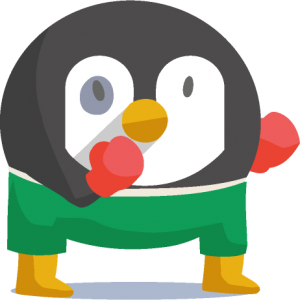 Recover Fast From a Google Penalty

If your site has been manually or algorithmically penalized, you are losing money every day. Link Detox Boost can speed up your recovery.