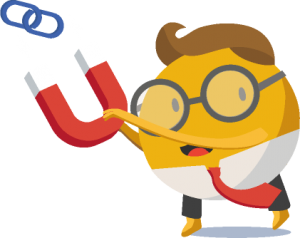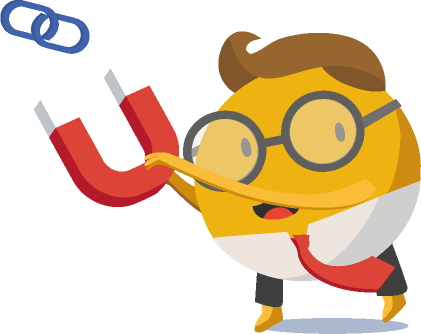 7 Golden Rules of Link Building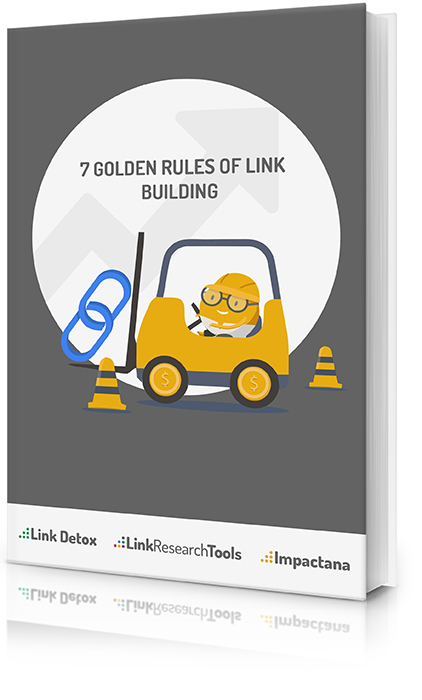 What every SEO needs to know about link building
While low-quality links, unless in humongous quantities, could hardly cause any harm before the first Google Penguin update, now the story changed.
In order to avoid a Google Penguin Penalty or a Manual Action, SEOs need to focus on building high-quality links that are relevant and enriching for both the web and its users.
Download this free ebook and find out:
► What makes a link trustworthy
► How great content can bring you powerful links
► If Page Rank is still important
► How can you determine if a link is good
► What is natural anchor text and why is it important
►  and much more...